This is actually anything but a quickflight. I've had such great times in China and Southeast Asia (thanks to all the wonderful people I met there) that I'm days from flying back. This time I'll travel there for 4 months–the first 2 in China, and the second half in Laos, Thailand, Cambodia and Vietnam.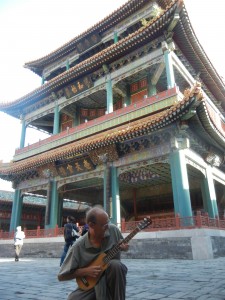 I recently spoke with a VP of marketing from a slew of Silicon Valley high tech companies, and he couldn't wrap his mind around this trip–he's a very intelligent businessman, but he's no dragon.
I wondered how to best publicize this epic journey, and he asked, "What is the thing about the trip that will grab people–what is the story line?"
Well, the "thing" is the whole East Asian mainland (except Korea)–an immersive journey through cultural landscapes that have encompassed 1/4 of humanity, including the country that America needs to understand and be on good terms with the most.
He didn't get it. He was looking for some new angle on something small. Do they like cheeseburgers in Beijing, or something like that. But dragons don't think small, and this trip's thing is much bigger than even East Asia.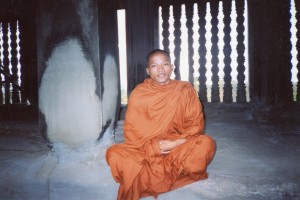 1. I've taken several epic-scale journeys like this, in Southeast Asia (in 2007), southern Europe, northern Europe, India and the Middle East. So I'll be remembering all those places as I go back to new and old haunts. The coolest thing about cultural studies is comparing many societies.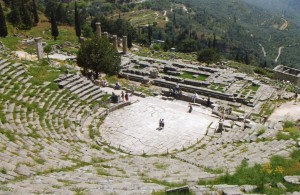 2. I'll have a guitar with me, and I'll stay in hostels on most nights. I love being around young people. I relate to their open horizons. They deserve better than what most of our schools are giving them.
All my trips have had this combo of personal intimacy, soaring intellectual flights and fun. Every one has felt like a dance with the whole world which was pure bliss.
But to have this experience, you have to think like a dragon, not a pigeon. You have to appreciate the whole more than the component. When you do, everything shines on everything else. You're most welcome to subscribe to this site (via the RSS button), but get ready to fly high.